Indian Matchmaking
Indian Matchmaking is an Indian reality television series that premiered on Netflix on the 16th July, 2020. It immediately gained a lot of popularity for a diverse set of reasons and has sparked a range of conversations in India.
What is bad about Indian Matchmaking? Nothing, really
Indian Matchmaking is as close to the truth as it can be. And that is where lies the problem.
Matchmaking illustrates the ills of Indian society | Opinion
A recent Netflix show has accurately captured the gendered politics of arranged marriages, with its biases
Netflix's matchmaking show draws flak for perpetuating Indian stereotypes
Episodes titled 'Slim, Trim and Educated,' 'Just Find Me Someone,' 'It's High Time' and 'Adjustment and Compromise,' among others, have been the subject of much ridicule and many memes in India over the past weekend
'Indian Matchmaking' Netflix Show Divides Twitter: "Mega Cringe" or "Accurate AF?"
Indian Matchmaking has taken over the #discourse.
'Indian Matchmaking' Creator Smriti Mundhra Puts A Spotlight On The Marriage Industrial Complex of the South Asian Diaspora
"Even though I'm a person of color, my experience does not mean I'm equipped to tell the story of any person of color."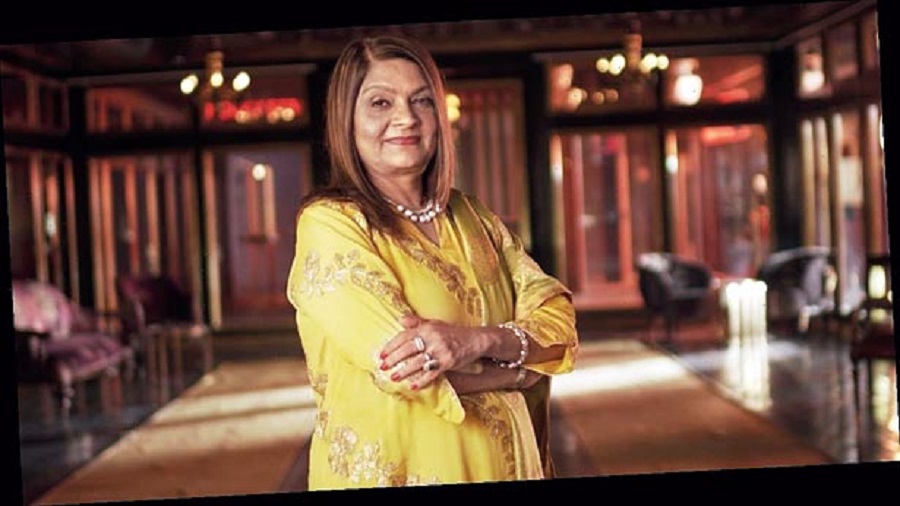 Indian Matchmaking catches attention of Netflix binge-watchers, we try to make sense of the guilty pleasure
Urban Millennials Squirm In Their Seats At This Ostentatious Show Of Death Of Feminism
Why Some of Us Can't Even Hate-Watch Netflix's 'Indian Matchmaking'
The show confronts us with our own loneliness, presents marriage as a solution and accomplishment, but then reveals the process of getting there to be an exercise in self-erasure – sorry, "compromise".
Sima Taparia From Mumbai: Netflix's Indian Matchmaking Memes That Will Make You Laugh Out Loud
Indian Matchmaking memes storm the internet as netizens laugh on Sima Taparia's dialogues.
'Indian Matchmaking' memes storm the internet, fans can't get over Sima Mami, Preeti Aunty – Republic World
Since the trailer of 'Indian Matchmaking' was released on YouTube, fans reacted to the 'weird' show with memes and videos. Take a look at how fans reacted: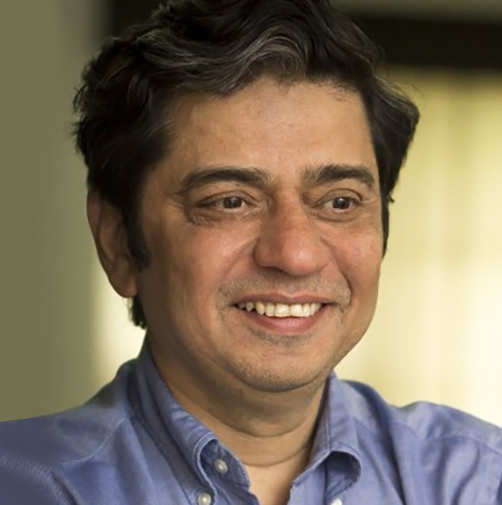 A matchmaking dead-end?
If there is one show on our TV screens that is creating the most conversation, it is Indian Matchmaking on Netflix. Halfway between a documentary and a reality show, it takes us into the world…
The views in this article are of the author(s), and do not necessarily reflect the views of the institute.