Capturing new practices and approaches induced by the pandemic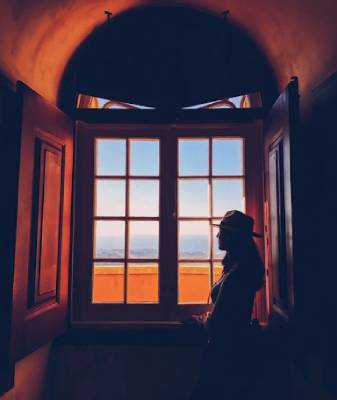 The advent of Covid -19 has brought about magnitudinal changes at a global level. We observed multiple facets of our life; work, socialization, leisure, entertainment etc. undergo a dramatic transformation. In an endeavor to cope with major tectonic shifts, individuals across the globe are introducing significant lifestyle changes to acclimate themselves with the new normal, negotiating with the current realities in diverse ways. As people reorient themselves, we see  old norms being dispelled, new values being adopted, spaces acquiring new meanings as well as an emergence of new objects and dimensions. 
Further, the response of every country to the pandemic has been varied and cannot be summed up as a single narrative. Similarly,in India, the changes brought about by the pandemic percolated to every household. Each house found itself coping with the pandemic through diverse and innovative methods. The psychosocial changes induced by the rapidly changing environment significantly altered mundane realities, impacting the course of a regular routine.
It thus becomes imperative to effectively document the many voices of the pandemic. To do so, we are beginning an initiative called "Reflections from the pandemic" wherein we will be featuring people's experiences in the past year and a half.
We are currently accepting contributions from people across the country. The modes of expression in highlighting individual experiences can be anecdotal, with a short reflection of everyday lives amidst the pandemic; or even visual, with a sketch, image or doodle acting as individual experiences of change. In case you want to know more about this, please write to us at cclab@iimu.ac.in .
Reasons to study this behavior :
The new behavioral practices adopted during the pandemic have now been seamlessly incorporated as a part of the "new normal lifestyle" and therefore, are here to stay.
In order to tap into the integrated changes across verticals like food, beauty, lifestyle etc, it becomes imperative for marketers to understand how this can be leveraged upon.
This also enables one to break the monotony of the conventional approaches undertaken so far and add a fresh perspective -adding a newness to the existing dimension.
Sets the premise for innovation and experimentation in the spirit of the new winds of change – allowing brands to push their limits and expanding their horizons
Provides a glimpse into the overall environmental and psycho-social changes embraced by consumers during this time period that has contributed to shaping their choices and identity.
---