". . . we are swiftly moving at present from an era when business was our culture into an era when culture will be our business."
– Marshall McLuhan

We are a team of academic researchers working towards generating thought leadership on Indian consumer culture.
There is a great deal of consensus, in academia and in the business world, about the need for more research on non-western, rapidly changing contexts like India. There is an even greater requirement within academia for the non-western countries to take the lead in producing such research. The Consumer Culture Lab at IIM Udaipur aims to fill this gap by providing accessible insights related to consumer behaviour in India.
The Lab recognizes a growing demand to understand the Indian consumer globally. Through its research, the Lab aims to highlight that there is no one single Indian consumer to decode. Given India's diversity, the Consumer Culture Lab will bring to the forefront the multiple voices that the category of 'Indian consumer' encompasses within it.
---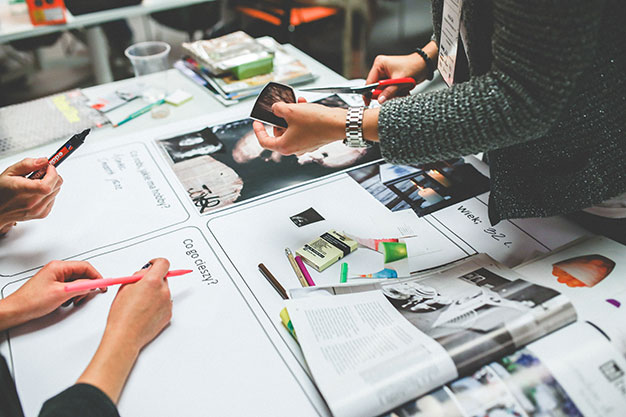 Who We Are
The Lab comprises faculty, researchers, students and alumni of IIM Udaipur, along with global domain experts from academia and industry, committed to producing knowledge on various aspects of consumer culture in India.
---
What We Do
The Lab will specifically focus upon bringing together perspectives from anthropology, sociology and psychology to understand the Indian consumer. Further, the Consumer Culture Lab aspires to create and disseminate knowledge on qualitative research methods for both the academic and non-academic practitioners. The Lab recognizes the many cultural forces that are continuously influencing the everyday lives of the Indian consumers both consciously and unconsciously.
This Lab is exclusively dedicated to unpacking the complex lives of the Indian consumers. A broader aim is to showcase a more contemporary and current understanding of Indian consumers.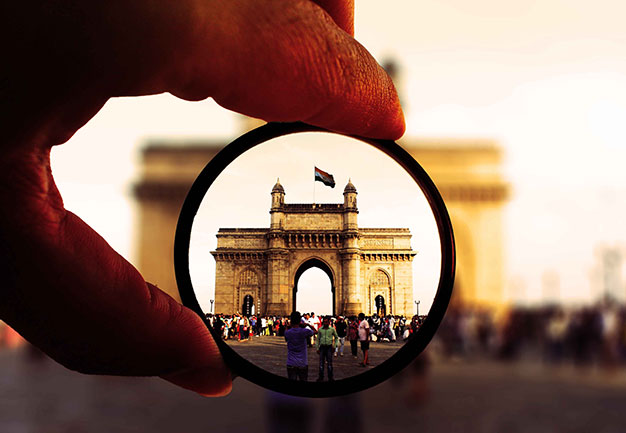 ---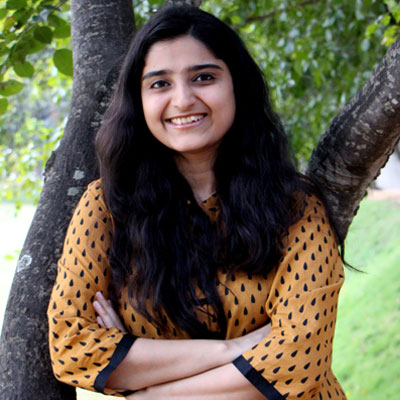 Tanvi Gupta
Assistant Professor, Marketing, IIM Udaipur
During my experience in marketing academia and the industry, I have observed great potential for deeper cultural analysis of the Indian consumer context. However, there is a dearth of academic training on consumer anthropology in India – especially in business schools that lay the foundations of marketing knowledge in our country. I am excited about the Consumer Culture Lab at IIM Udaipur because it creates opportunities to build awareness, expertise, and legitimacy of anthropology as a consumer research method in India.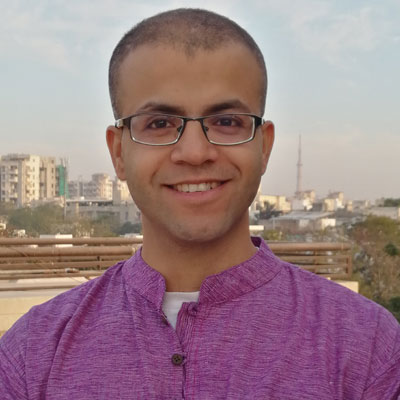 Ankur Kapoor
Assistant Professor, Marketing, IIM Udaipur
Consumer Culture Lab at IIMU is one of its kind, aiming to foster research and drive collaboration between academia and industry, and should become the fountainhead of deep insights and informed practice.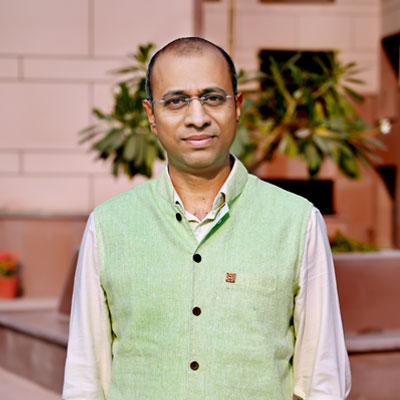 Saurabh Gupta
Centre for Development Policy and Management, IIM Udaipur
Rural markets in India are an under researched area of research. Large scale rural-urban migration, transformation of traditional occupations, rising aspirations of the youth in the countryside, and crumbling social hierarchies provide an exciting opportunity for undertaking research on these processes of social change. The Consumer Culture Lab at IIMU could provide a good platform in this exercise.

Vijayta Doshi
Assistant Professor, OBHRM, IIM Udaipur
Being able to remain in-touch/updated about the work of like-minded scholars who work in a qualitative paradigm. Also, I am excited about the inter-disciplinary (e.g Consumer Culture intersection Organizational Behavior) research collaborations that CCL may offer in the future.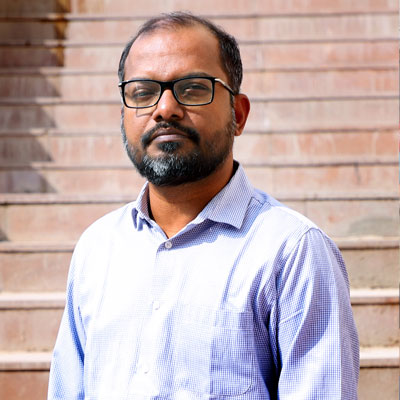 Rajesh Nanarpuzha
Assistant Professor, Marketing, IIM Udaipur
The Consumer Culture Lab at IIMU offers an opportunity to initiate and collaborate on meaningful research projects about the Indian consumer in contemporary India. I look forward to the Consumer Culture Lab becoming the leading knowledge hub for researchers and practitioners to gain insights, to create knowledge, and to collaborate on projects related to the Indian consumer.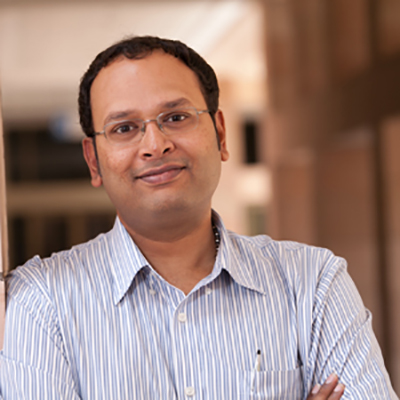 Prakash Satyavageeswaran
Assistant Professor, Marketing, IIM Udaipur
The CCL can help put India on the global map of consumer culture research.