We aim to decode multiple lived realities of Indian consumers
We are a diverse team of academic researchers applying perspectives from anthropology, sociology and psychology.
Read about our team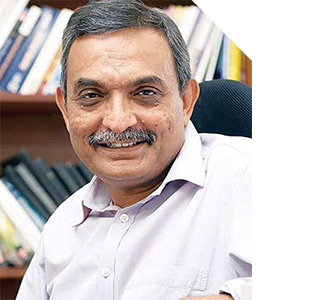 A message from the director,
Prof. Janat Shah
The Consumer Culture Lab is a reflection of IIM Udaipur's efforts to develop an ecosystem where creative research and diversity of thought can thrive. A unique initiative in B-schools across the country, this Lab bridges the knowledge gap and initiates a conversation on consumer culture and qualitative research in India.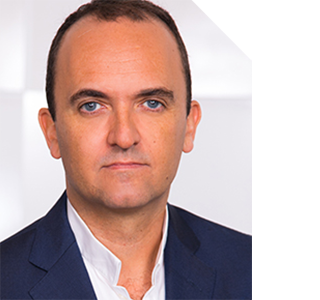 A message from our advisor,
Prof. Julien Cayla
The reason I am excited about the idea of a consumer culture lab in India is that I have always believed that more anthropologically-oriented approaches could benefit a wide range of people and organizations in India including government, companies and students.
Updates from Consumer Culture Lab