Axone
Axone is a film that was released on 12th June, 2020. The film depicts the events of a single day in the lives of a few northeastern people living in Delhi.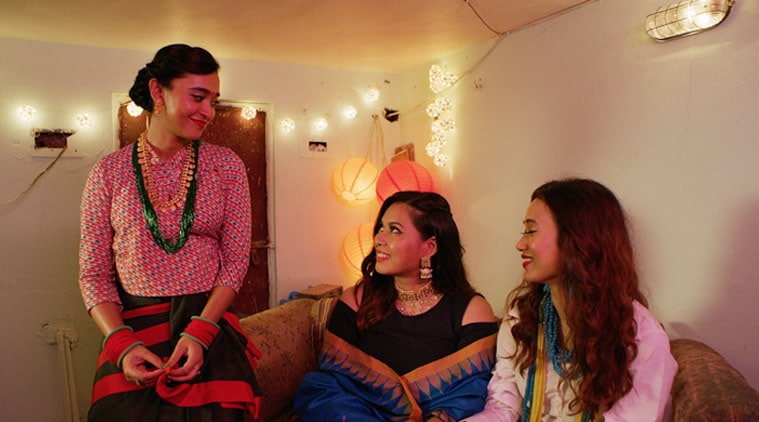 Tastes like home: Axone examines the biases people from the Northeast face in the rest of India
Directed by Nicholas Kharkongor, the film shows how insidiously prejudices weave themselves into our everyday lives and conversations
Sayani Gupta: 'Axone shines a torch on how diverse culture is'
The actor talks about tolerance, racism and the need for gender representation in entertainment
Axone Is a Story of Racism Told From the Eyes of the Privileged
Much was expected of this movie, as insights from an 'insider' directly affected by racism against Northeasterners in Indian cities. But it falls short.
Axone: A Laudable portrayal of Indian racial minorities' plight
While India's Constitution envisions principled accommodation based on equality and fraternity for safeguarding racial, ethnic and religious minorities, the lived experiences of these minorities has been a story of discontent.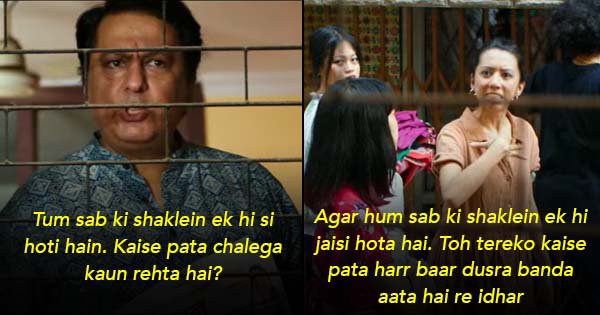 17 Scenes From 'Axone' That Truly Captured The Pain Of Being The 'Other' In Your Own Country
This Netflix movie truly captures the essence of feeling like an outsider.
A Smelly Affair: How Axone Is Leading A Cultural Awakening In India
Directed by Nicholas Kharkongor, the film 'Axone', uses a quintessential ingredient to tell a tale of a misunderstood and under-represented community.
Netflix film Axone and (the lack of) Northeast representation in Indian cinema and TV shows – Entertainment News , Firstpost
Axone, with an ensemble cast led by Sayani Gupta, Lin Laishram and Tenzing Dalha, tells a story of what it means to be from the Northeast and live in mainland India.
The views in this article are of the author(s), and do not necessarily reflect the views of the institute.